IN SUDDEN DARKNESS
13 min / 2020 / ENGLISH / USA
FILMMAKERS—
Writter & Director: Tayler Montague
Producers: Eliza Soros and Natasha Badiyi
Executive Producer: Daniel Goldhaber
Director of Photography: Mia Cioffi Henry
Editor: Jessie Jeffrey Dunn Rovinelli
Principal Cast: Raven Goodwin, Marcus Callender, and Sienna Elise Rivers

BAY OF CADIZ
TBA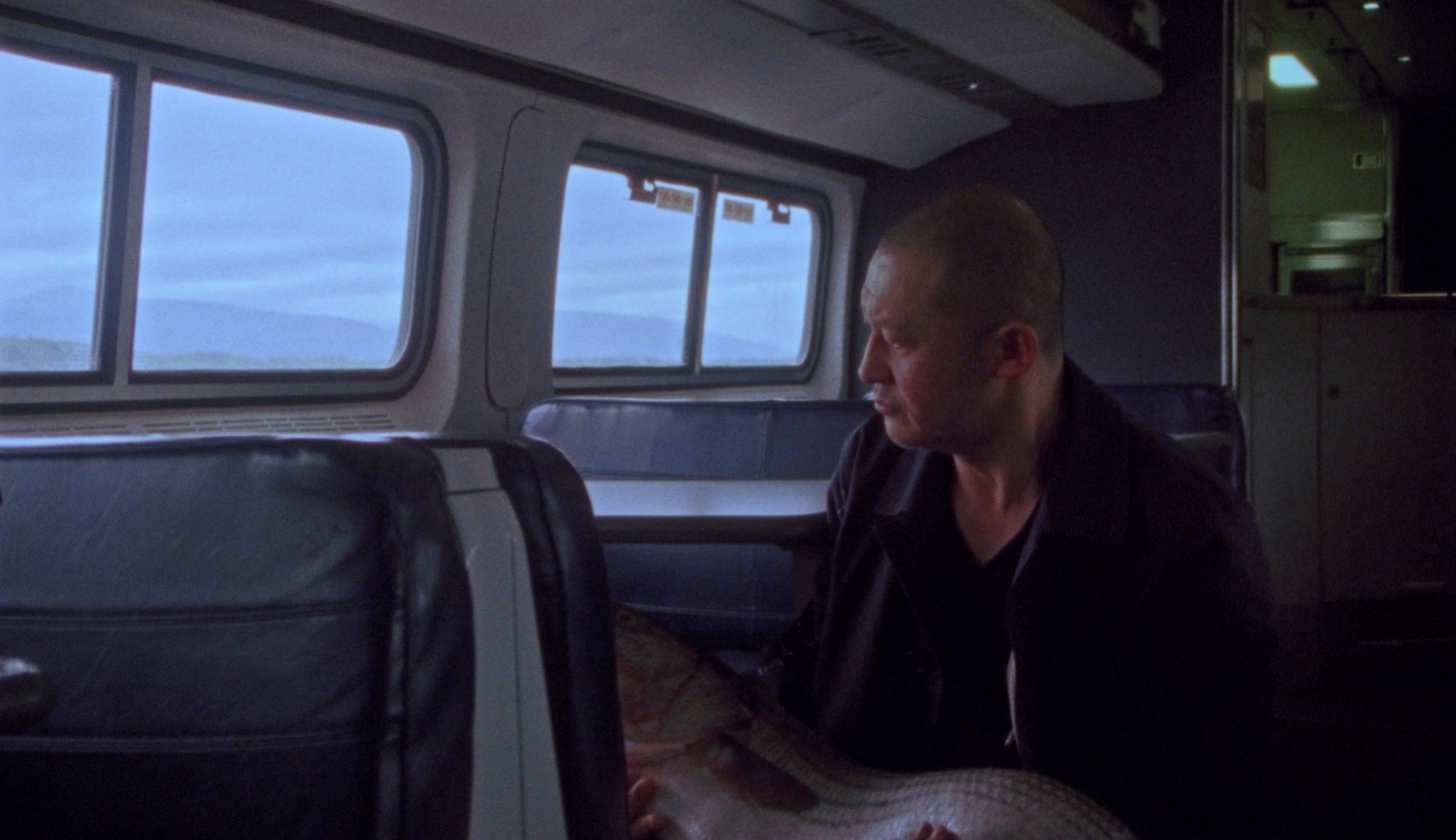 Director: Guy Kozak
Producers: Eliza Soros
Director of Photography: Charlotte Hornsby
Production Design and Costumes: Elliot Camarra
Editor: Guy Kozak


Conductor: Michael Callahan
Ensemble: Oliver Agger, Will Church, Bora Erden, Julian Ehrlich, Tim Goodwin, Josie Hodson, Maurice Marion, Lukas Seel
Premiered on The Fader.
VERSES.
2019
VERSES. X Asylum Seeker Advocacy Project
The Kitchen, NYC
January 18, 2019

Co-Directors: Eliza Soros, Eliza Barry Callahan, Owen Clark-Smith
Producer: Eliza Soros
Director of Photography: Owen Clark-Smith
Editor: Owen Clark-Smith
Sound Design: Jack Staffen


Performances by Anaïs Duplan, High Water, Wayne Koestenbaum, Lily Konigsberg, Dorothea Lasky, L'Rain, Eileen Myles, Precious Okoyomon, Raquel Salas Rivera, and Anne Waldman with Devin Brahja Waldman.
VERSES. was organized by Eliza Soros, Eliza Barry Callahan, Gussie Roc.
Premiered on Nowness.